Bright rooms and lots of peace and quiet. That is the essence of our more than 100-year-old seaside hotel, where we cherish what was once intended with holidays: recharging and refreshing oneself.
It's like stepping into a time that is no more when you visit Villa Vest Seaside Hotel. A time when you went to the coast to enjoy the days, the sea and each other to the fullest, free from the disturbances, worries and temptations that everyday life holds.
NOTE: We open on Thursday 6 May 2021 at 18.00
Opening hours
Spring: May 6 - June 22
High season: June 23 - August 28
Late summer: August 29 - October 23
Autumn: October 24 - December 11
Outside the high season, the hotel and restaurant are closed every Monday.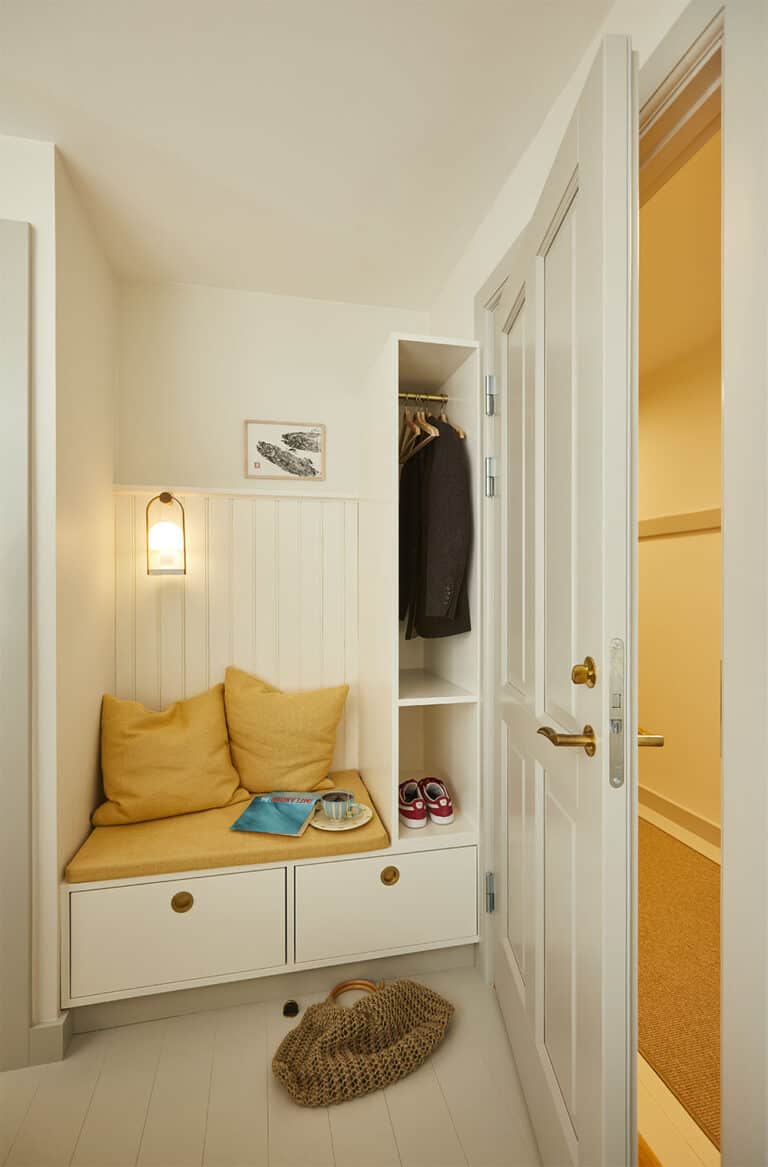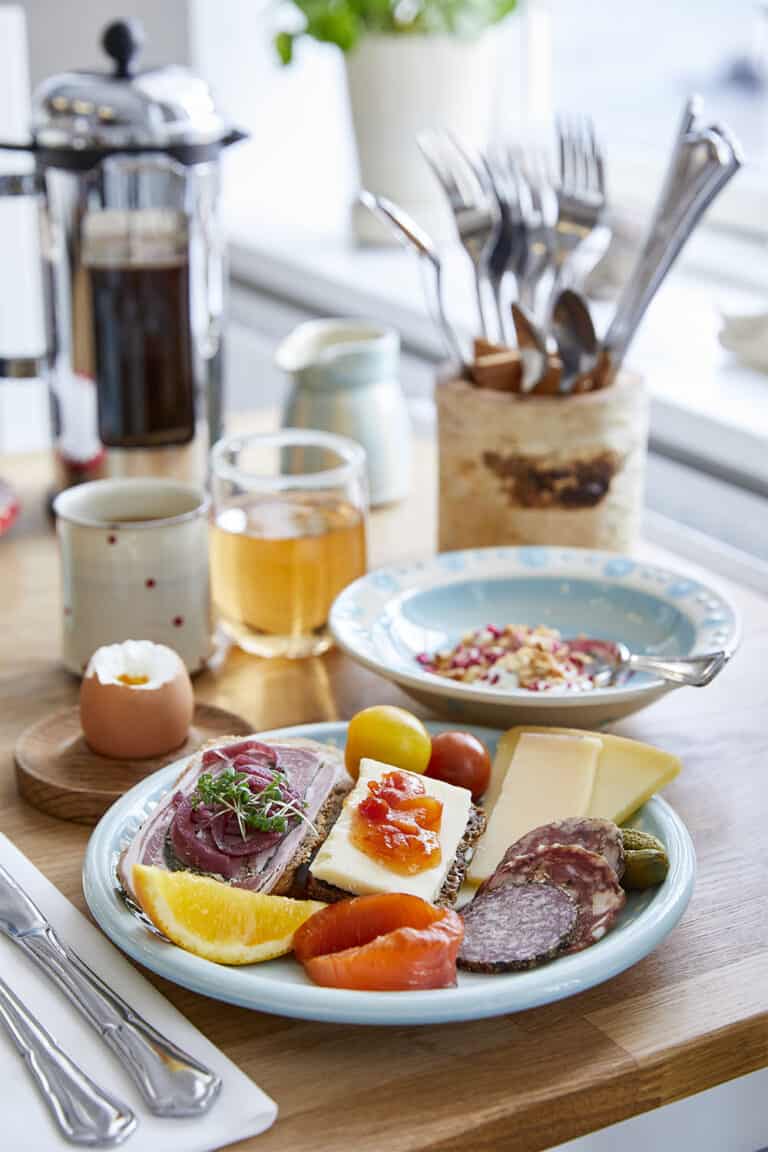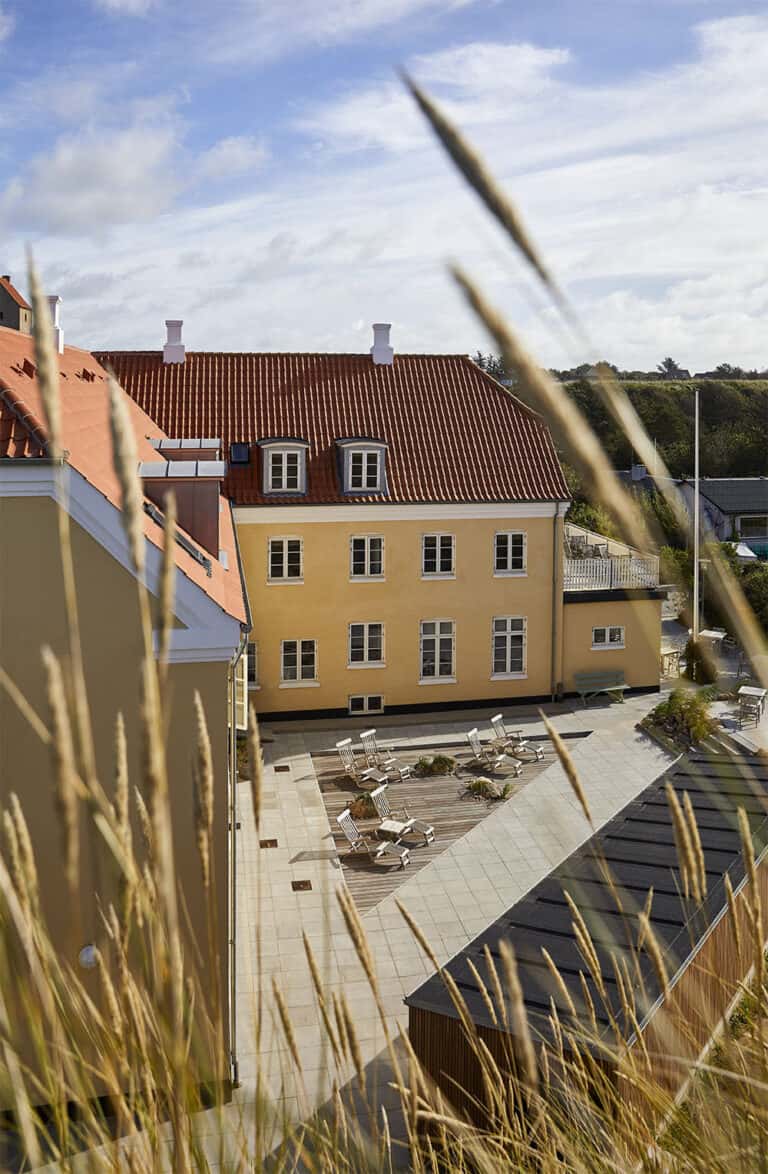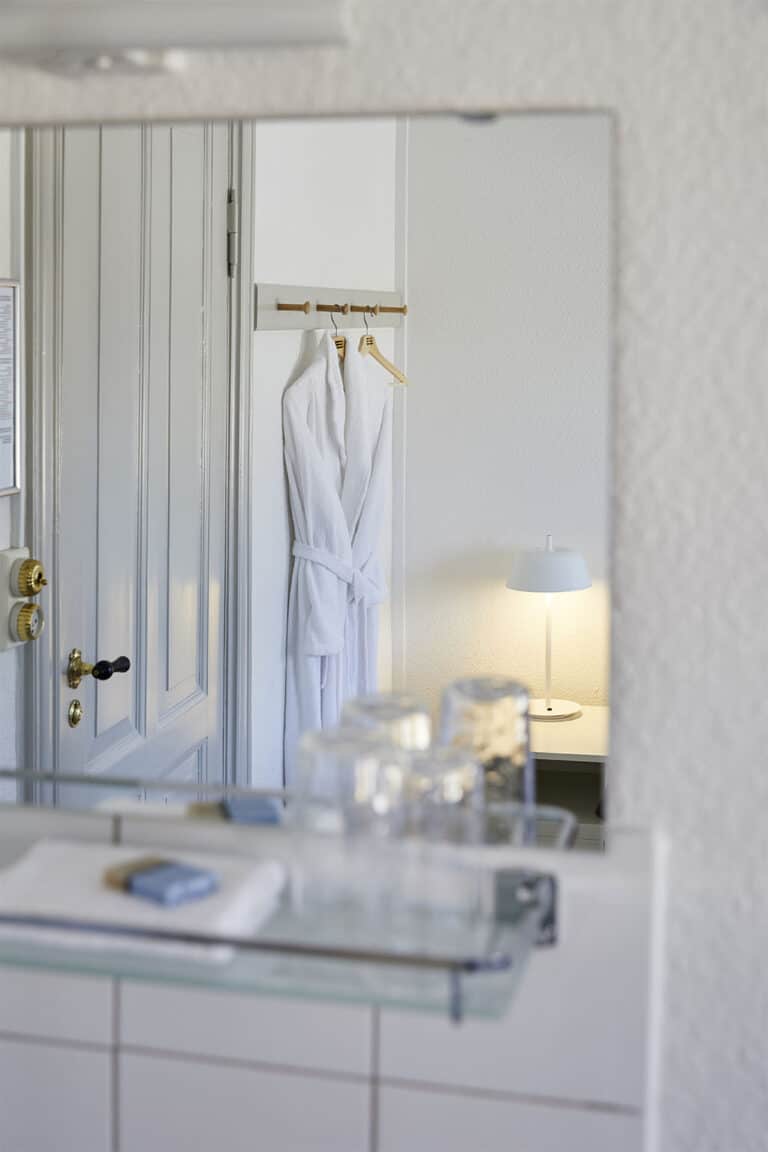 Price with * applies to Easter week, Fridays, Saturdays, public holidays, high season June 23 - August 28. and week 42

Double room with sink

1.300,-

*1.500,-

Double room with toilet and shower

1.600,-

*2.000,-

Single room with sink

900,-

*1.100

1 person in a double room with washbasin

1.200,-

*1.400,-

1 person in a double room with shower and toilet

1.500,-

*1.900,-

Extra bed

+500,-

Cot

+300,-
The price is per. night and incl. breakfast in the dining room and evening coffee in the living room
We reserve the right to make any price changes
… Or read more about our accommodation packages:
Restaurant
Strandvejen 138 9800 Hjørring
The villa on Bakken
Flakket 2 9800 Hjørring
Villa Vest Badehotel
Rubjergvej 2 9800 Hjørring
Contact Villa Vest Badehotel
Rubjergvej 2
9800 Hjørring
kontakt@villavest.dk
Tel: 98960066
The phone is open every day ml. at 12.00-14.00 and 17.00-19.00. Monday closed