Here in the old fishing village of Lønstrup, we offer an epicure retreat to the sunsets on the Danish west coast.
Indulge yourself with a stay at our classic seaside hotel or enjoy the luxurious Villa on the Hill, where you can enjoy a stay by the North Sea and recharge your batteries - as holidays were once intended.
When you get hungry, you can stroll through what we call "The World's Most Beautiful Lobby" - the street with the artisans' workshops and the small windswept fishermen's houses that are attractions in themselves. Here at the end of the road is our restaurant, where you can enjoy a meal prepared on our own and local ingredients to the spectacular view of the North Sea.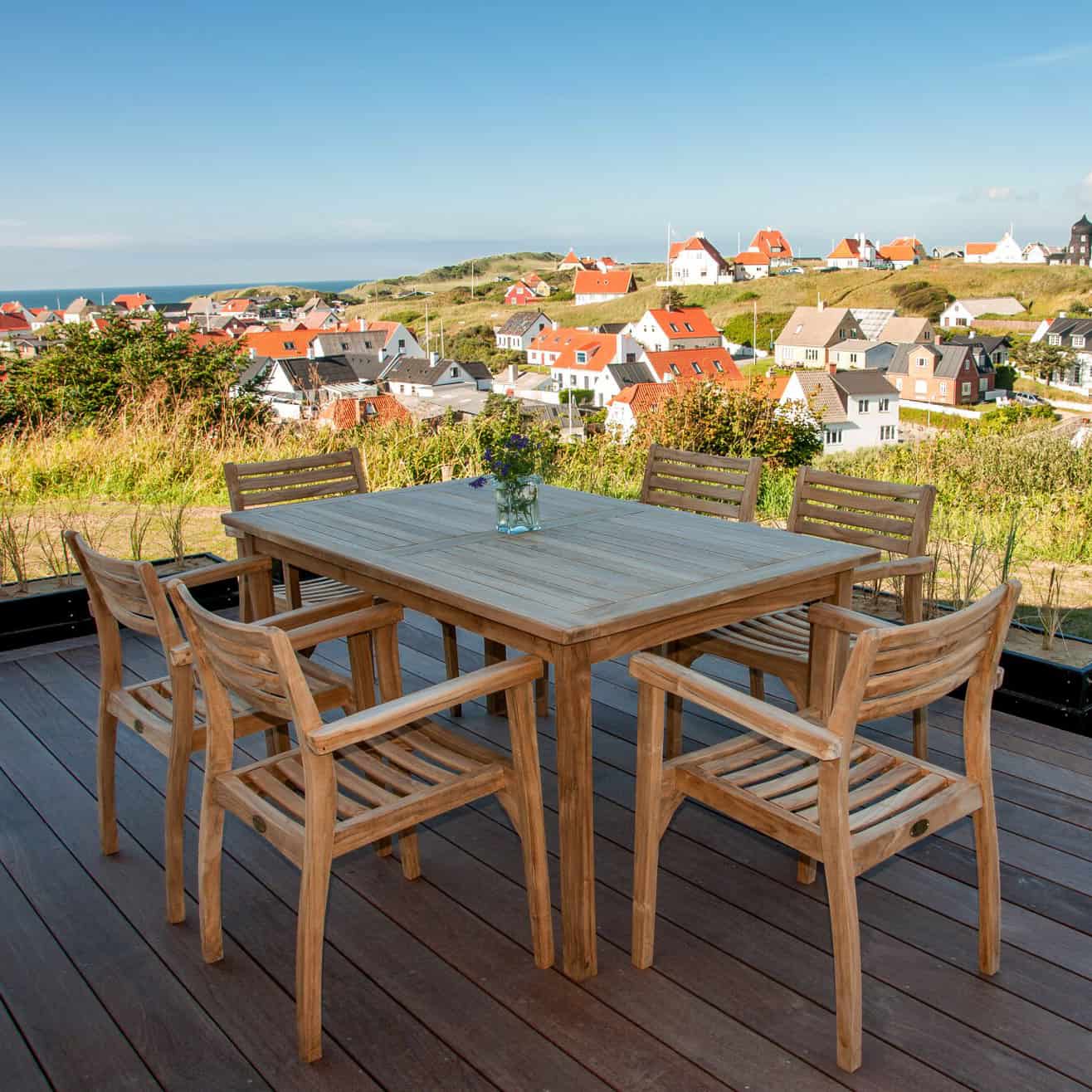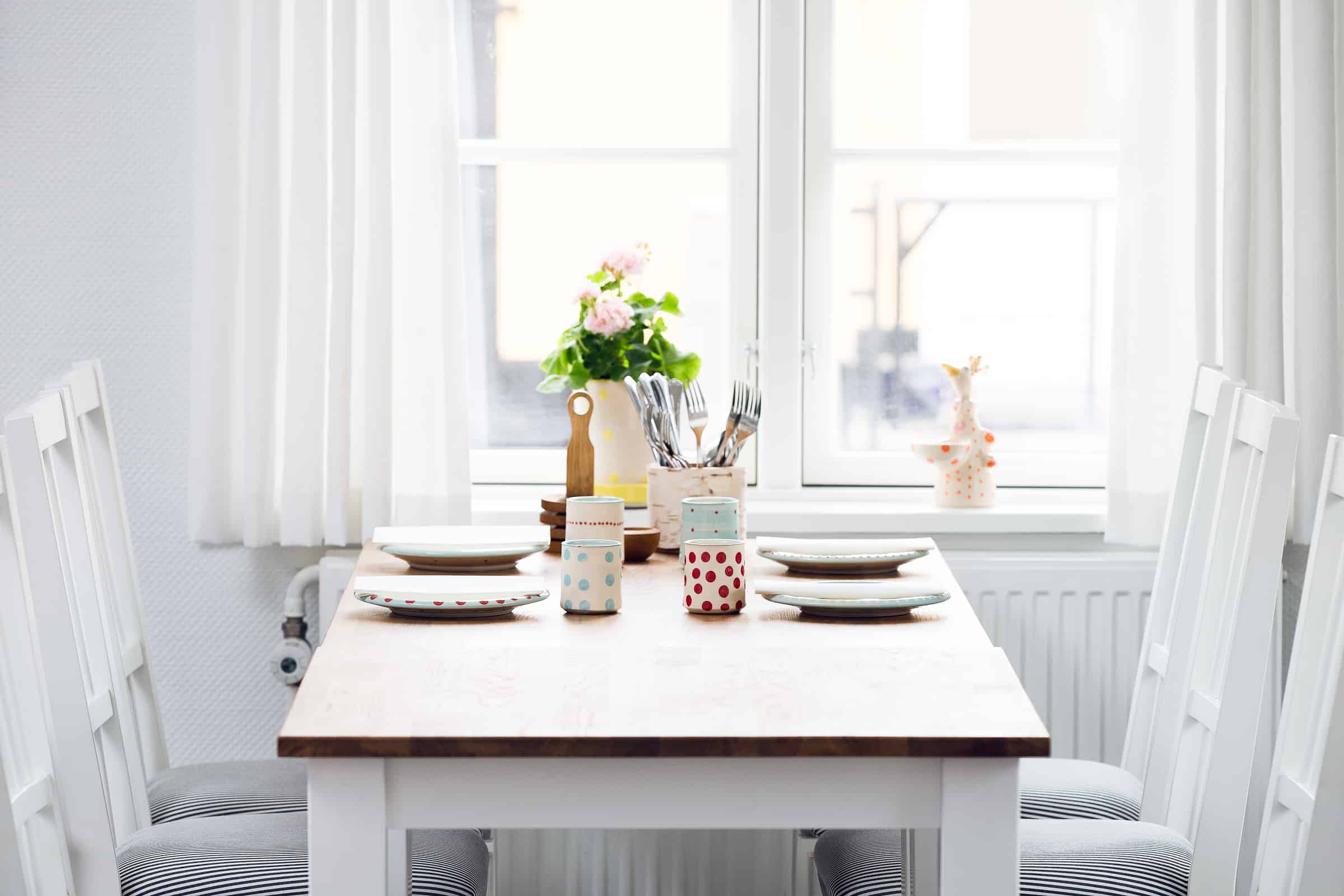 Whether you are in need of a light lunch or a few days to recharge your batteries, we are ready to help. Find what you are looking for via the buttons below.