Sundays are days that stand in the sign of relaxation. Where the alarm clock does not ring and the morning coffee can get cold while the Sunday supplement is flipped through. Sunday is an unpretentious and different day than the others. As a tribute to Sunday, we have therefore made a Sunday dinner, where we lower the gastronomic parades a bit and turn up the unpretentious atmosphere. What does it mean? Yes, you see! Sunday night the menu is NOT like our normal Villa West menu.
Instead, every Sunday in the spring and late summer you get a classic 3-course menu with starter, main course and dessert, which you can experience being served on cozy "send around dishes" served on the table or maybe even picked up directly from the grill outside - yes, the possibilities are many. The atmosphere will be informal and we will take care of the food and dishes while you can sit back and enjoy the panoramic view of the North Sea with people you care about. 
You will find the menu below no later than the day:
Sunday dinner on Sunday 16 October 2022:
Starter: Danish squid with potato cream and piment d'espelette
Main course: Pork breast, butternut squash and sage
Dessert: Coconut pannacotte, bergamot and chocolate
The slightly "skewed" approach means that we can serve this Sunday dinner 500, - pr. person We look forward to ending the week with you for a cozy Sunday evening in the villa furthest west We open the restaurant for arrival between kl. 17:30 to 19:00.
NOTE: There is no Sunday dinner in the high season (June 23 - August 27), Palm Sunday (April 10), Easter Day (April 17) and Pentecost (June 5) and the autumn season (October 25 - December 11)
Table reservations can be made here: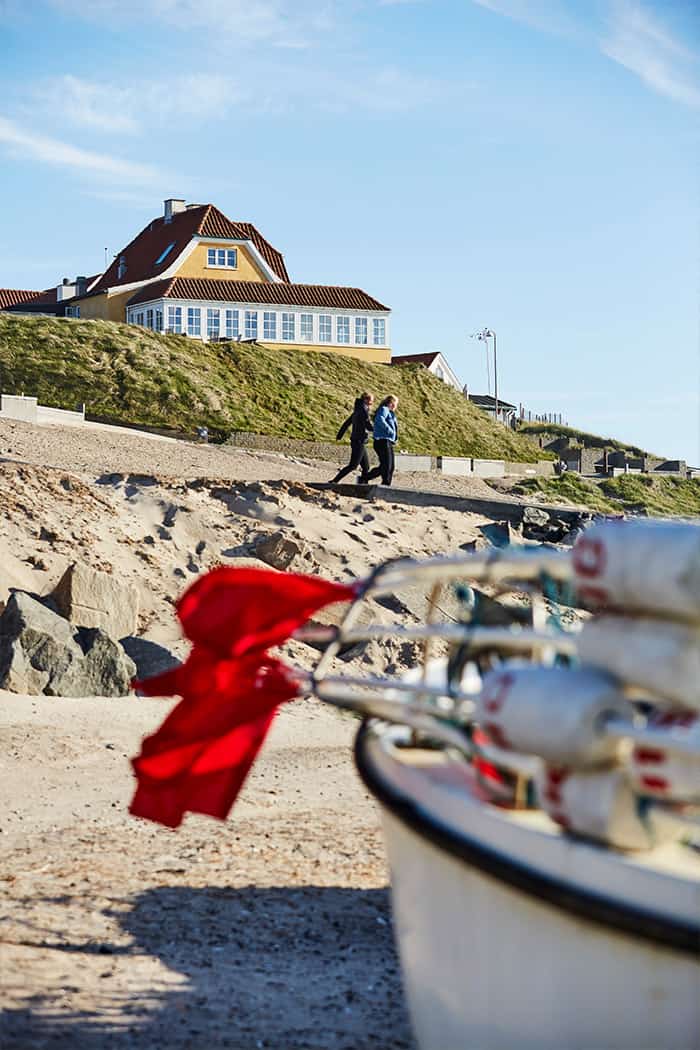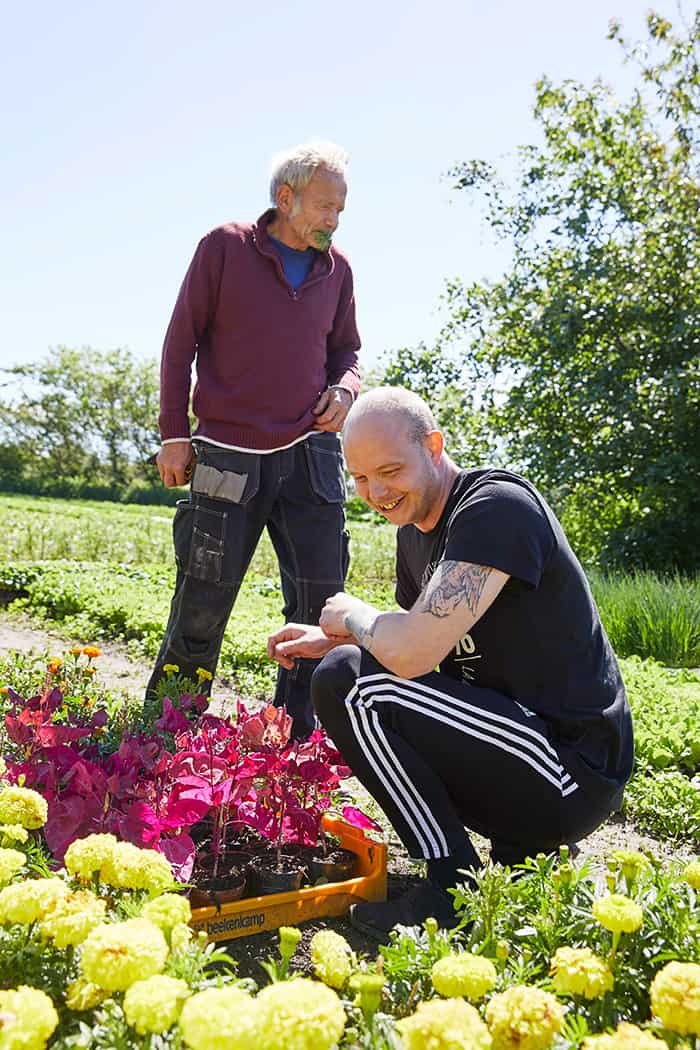 The kitchen's opening hours 2022
April 8 - June 22 & Aug 27 - October 22



| Tuesday - Friday | Saturday Sunday |
| --- | --- |
| Lunch:Closed | Lunch:12.00 - 14.00 |
| Evening:18.30 - 20.00 | Evening:18.30 - 20.00 |
Easter week, public holidays, high summer (June 23 - August 27) and autumn holidays (week 42)


All days
Lunch:12.00 - 14.00
Evening:18.30 - 20.00
October 23 - December 10
NOTE: Some weekends will be closed for events - see "Events"
| Friday | Saturday | Sunday |
| --- | --- | --- |
| Lunch:Closed | Lunch:12.00 - 14.00 | Lunch:12.00 - 16.00 |
| Evening:18.30 - 20.00 | Evening:18.30 - 20.00 | Evening:Closed |
Restaurant
Strandvejen 138 9800 Hjørring
The villa on Bakken
Flakket 2 9800 Hjørring
Villa Vest Badehotel
Rubjergvej 2 9800 Hjørring
Contact Restaurant Villa Vest
Strandvejen 138
9800 Hjørring
kontakt@villavest.dk
Tel: 98960566
The phone follows the restaurant's opening hours