Sundays are days that stand in the sign of relaxation. Where the alarm clock does not ring and the morning coffee can get cold while the Sunday supplement is flipped through. Sunday is an unpretentious and different day than the others. As a tribute to Sunday, we have therefore made a Sunday dinner, where we lower the gastronomic parades a bit and turn up the unpretentious atmosphere. What does it mean? Yes, you see! Sunday night the menu is NOT like our normal Villa West menu.
Instead, every Sunday in the spring and late summer you get a classic 3-course menu with starter, main course and dessert, which you can experience being served on cozy "send around dishes" served on the table or maybe even picked up directly from the grill outside - yes, the possibilities are many. The atmosphere will be informal and we will take care of the food and dishes while you can sit back and enjoy the panoramic view of the North Sea with people you care about.
You will find the menu below no later than the day:
Sunday dinner June 20, 2021:
Starter: Smoked salmon and fresh cheese
Main course: Beef tenderloin, celery puree and morel sauce
Dessert: Cold bowl, strawberries and crumble
The slightly "skewed" approach allows us to serve this Sunday dinner to extremely sensible 450, - pr. person We look forward to ending the week with you for a cozy Sunday evening in the villa furthest west We open the restaurant for arrival between kl. 17:30 to 19:30.
NOTE: There is no Sunday dinner in high season (June 23 - August 28), Palm Sunday (March 28), Easter Day (April 4) and Pentecost (May 23)
Table reservations can be made here: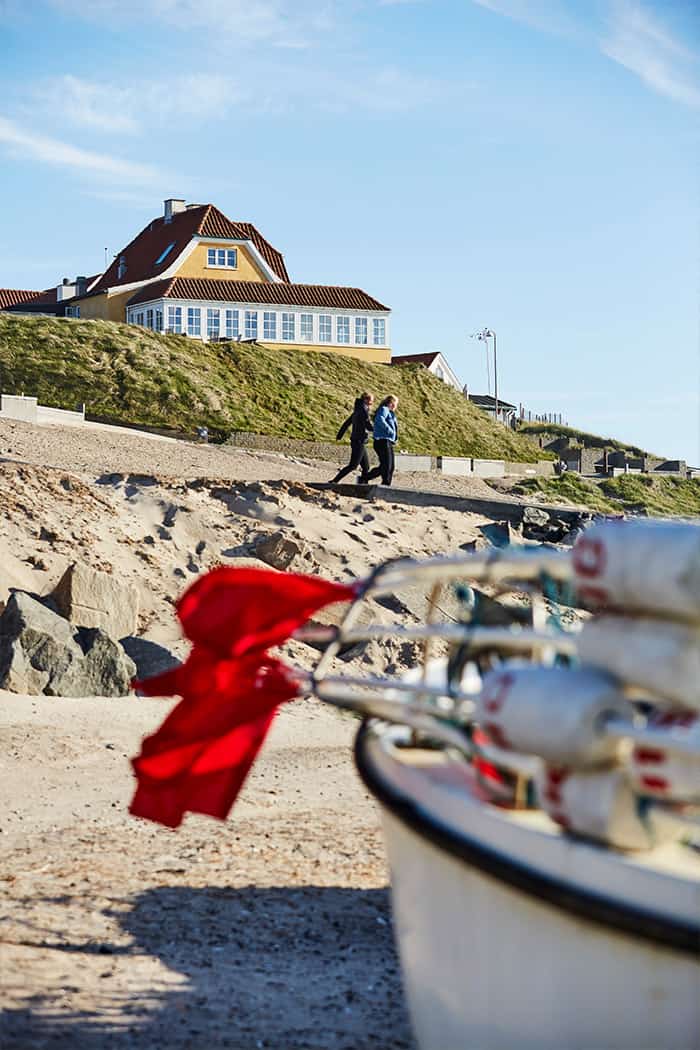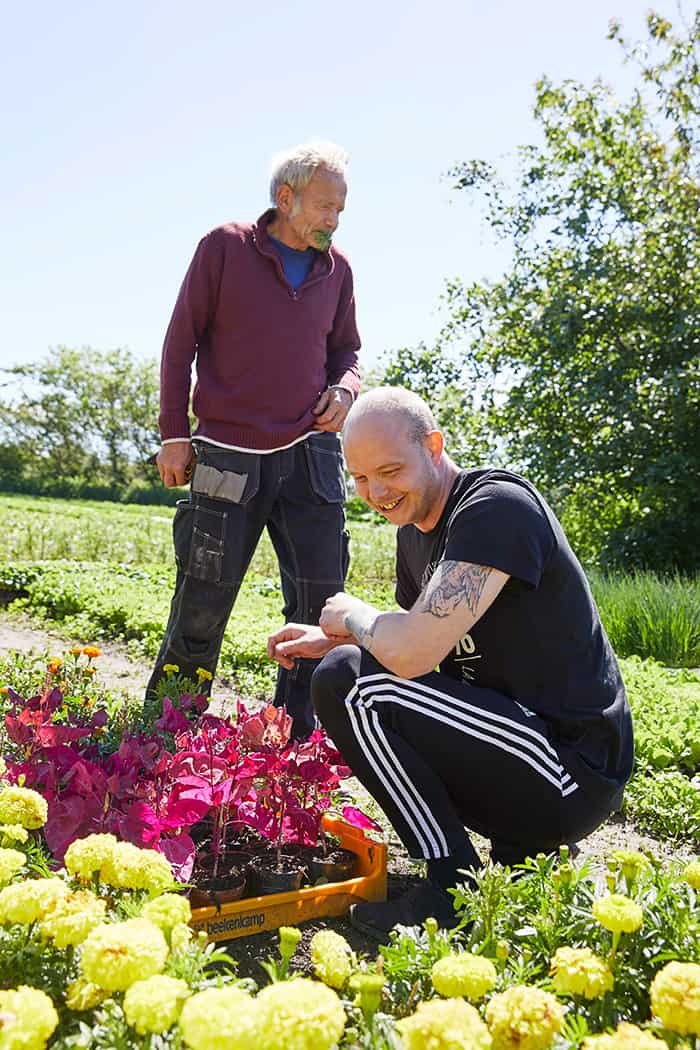 Spring, late summer and autumn
| Tuesday - Friday | Saturday Sunday |
| --- | --- |
| Lunch:Closed | Lunch:12.00 - 14.00 |
| Evening:18.30 - 23.00 | Evening:18.39 - 23.00 |
2021: June 23 - August 28.



| All days | |
| --- | --- |
| Lunch:12.00 - 14.30 | |
| Evening:18.30 - 23.00 | |
Restaurant
Strandvejen 138 9800 Hjørring
The villa on Bakken
Flakket 2 9800 Hjørring
Villa Vest Badehotel
Rubjergvej 2 9800 Hjørring
Contact Restaurant Villa Vest
Strandvejen 138
9800 Hjørring
kontakt@villavest.dk
Tel: 98960566
The phone follows the restaurant's opening hours